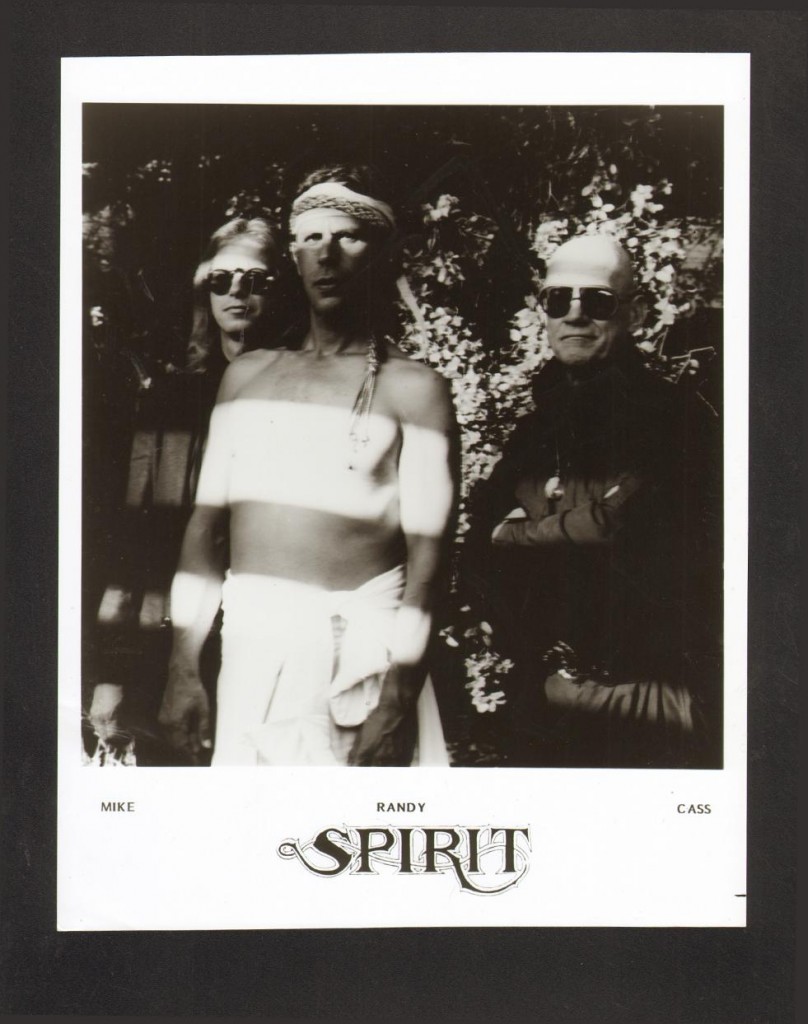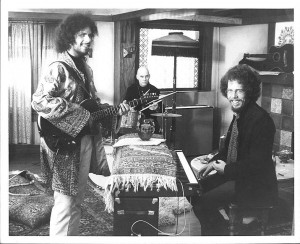 Spirit was a highly regarded rock band that achieved modest commercial success, charting 11 albums in the U.S. between 1968 and 1977.
Founded in Los Angeles in 1967 by musicians who had a mixture of rock, pop, folk, blues, classical, and jazz backgrounds, and who ranged in age from 16 to 44, the group had an eclectic musical style in keeping with the early days of progressive rock; they were as likely to play a folk ballad featuring fingerpicked acoustic guitar, a jazz instrumental full of imaginative improvisation, or a driving rhythm tune dominated by acid rock electric guitar playing.
The diverse tastes of the original quintet produced a hybrid style that delighted a core audience of fans but proved too wide-ranging to attract a mass following, and at the same time the musicians' acknowledged talents brought them other opportunities that led to the breakup of the original lineup after four years and four albums, then kept them from committing fully to regroupings as their music began to be recognized in later years. While two bandmembers, singer/guitarist Randy California and drummer Ed Cassidy, maintained the Spirit name, the others came and went as their schedules allowed, such that the group never fulfilled its early promise, although, as a vehicle for California's songwriting and guitar playing, it continued to produce worthwhile music until his death.
Psychedelic rock
progressive rock
hard rock
jazz rock
Pop/Rock
Art Rock
Garage
Contemporary Pop/Rock
1967–1973
1974-1979
1982–1997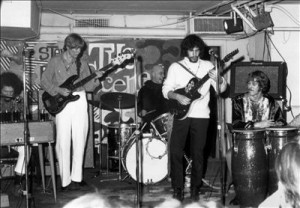 Randy California – guitar, vocals (1967-1972, 1974-1979, 1982-1997) d. 1997
Ed Cassidy – drums (1967-1972, 1974-1979, 1982-1997) d.2012
John Locke – keyboards (1967-1972, 1976, 1982-1985, 1988-1989) d. 2006
Mark Andes – bass (1967-1971, 1974, 1976, 1982-1985, 1988-1989)
Jay Ferguson – vocals, percussion (1967-1971, 1976, 1982-1985)
John Arliss – bass (1971)
Al Staehely – bass, lead vocals (1971-1973)
John Christian Staehely – guitar, vocals (1971-1973)
Stu Perry – drums (1972-1973)[3]
Barry Keene – bass (1974-1976)
Benji – keyboards (1975)
Matt Andes – guitar, vocals (1976, 1995-1997)
Larry "Fuzzy" Knight – bass, vocals (1976-1979)
Terry Anderson – vocals (1976-1977)
Scott Monahan – keyboards, bass, vocals (1985-1988, 1990-1995)
Dave Waterbury – bass, vocals (1985-1988)
Mike Nile – bass, vocals (1990-1993)
George Valuck – keyboards (1990-1995)
Steve "Liberty" Loria – bass, vocals (1993-1997)
Rachel Andes – vocals (1995-1997)
Walter Egan – bass, vocals (1997)
Year
Album
1968
Spirit
The Family That Plays Together
1969
Clear
1970
Twelve Dreams of Dr. Sardonicus
1972
Feedback
1975
Spirit of '76
1975
Son of Spirit
1976
Farther Along
1977
Future Games
1981
The Adventures of Kaptain Kopter & Commander Cassidy in Potato Land
1984
The Thirteenth Dream/Spirit of '84
1988
Rapture in the Chambers
1990
Tent of Miracles
1996
California Blues
2005
Model Shop (Soundtrack)
Year
Album
1968
Mechanical World
I Got A Line On You
1969
Dark Eyed Woman
1984
1970
Animal Zoo
Mr. Skin
1971
Nature's Way
1972
Mr. Skin [reissue]
Cadillac Cowboys
1975
Lady of the Lakes
Holy Man
1976
Farther Along
1980
Turn to the Right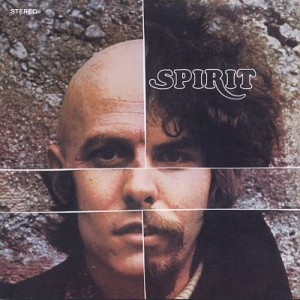 Ode Records
Epic Records
Repertoire Records
Mercury Records
Rhino Records
Beggars Banquet Records
Line Records
Related articles