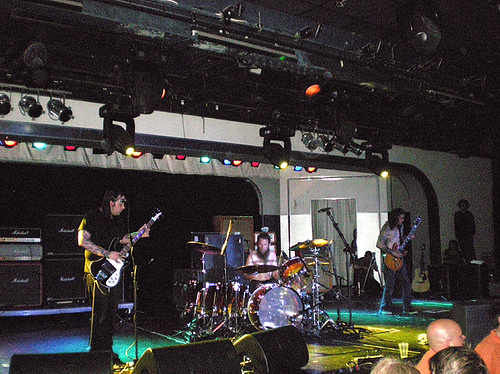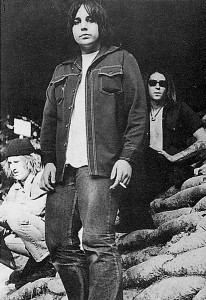 Perhaps the ultimate stoner rock band, Sleep influenced much of the metal in the 90's and the present. The line up consisted of Matt Pike (High on Fire, Kalas), Al Cisneros (Om), and Chris Hakius (Om). The band released their masterpiece Holy Mountain in 1992 on Earache Records. Sleep entered the studio in 1995 to record Dopesmoker, the executives at London Records felt the album was unmarketable as it was comprised of a single song more than one hour long.
Sleep made a second attempt to release the album retitling it Jerusalem. The band rewrote some of the lyrics and "slimmed" the length to 52 minutes. London Records again refused to release the album. Frustrated and unhappy with the situation, the members of Sleep decided to disband.
Finally, in 2003 the original version of Dopesmoker was officially released by Tee Pee Records. It is generally considered the definitive version of the album. An excerpted version can be heard on Jim Jarmusch's Broken Flowers original soundtrack.
Cisneros and Hakius later formed the experimental rock band Om while Pike formed heavy metal band High on Fire.
In 2007 a CD compilation of both 7″ releases of the pre-Sleep band, Asbestosdeath, was released on Southern Lord Records.
Pop/Rock
Doom Metal
Heavy Metal
Stoner Metal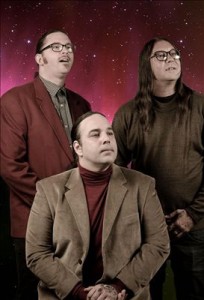 Current lineup
Al Cisneros – bass guitar, vocals (1990–1998, 2009–Present)
Matt Pike – guitar (1990–1998, 2009–Present)
Jason Roeder – drums (2010–Present)
Former members
Chris Hakius – drums (1990–1998, 2009)
Justin Marler – guitar (1990–1991)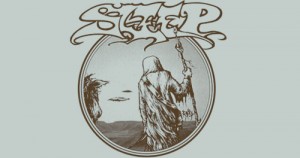 1991 Volume One Tupelo Records
1992 Volume Two Off the Disk Records
1992 Holy Mountain Earache Records
1999 Jerusalem The Music Cartel / Rise Above Records
2003 Dopesmoker Tee Pee Records / Southern Lord Records
Sleep – Dragonaut
Doom/Stoner Metal History
Sleep – Dopesmoker 
London Records
Very Small Records
Earache Records
Southern Lord Records
Tee Pee Records
The Music Cartel
Related articles